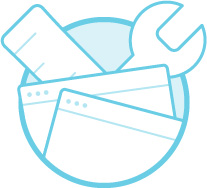 Materials
Secureaplate is Australia's best valued powder coated aluminium universal registration plate adapter with security fasteners. This plate allows the original screw holes to be used in the registration plate maintaining the appearance of the plate and vehicle.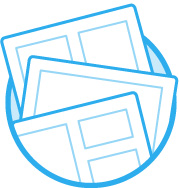 Design
Secureaplate has been designed and is made in Australia to suit a wide variety of vehicles with European hole locations to achieve easy fitting of Australian registration plates, including slimline without the need to drill the registration plate or vehicle.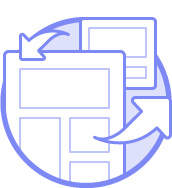 To Fit
BMW, Mini, Holden Astra, Barina, Cruze, Spark, Vectra, Epica, Captiva, Combo, Mercedes Benz, Fiat, VW, Ford Focus, Mondeo, Fiesta, Transit, Saab, Audi, Porsche, Show Cars.

Does your registration plate rattle when closing the boot / tailgate?
Is your registration plate loose and rubbing on the paintwork?
Is your registration plate misaligned?
Do you own a vehicle that requires drilling of the registration plate?
Do you need to drill holes in the body of your car to fix the plate?
Have you ever had your registration plates stolen?
Would your vehicle look better without screw heads showing through the letters or numbers?
If you answered yes to any of these questions, you will find Secureaplate an affordable, easy to fit accessory that will benefit you in many ways.
Makes fitting of registration plates easy
Always secures the registration plate aligned to the body
Enhances the appearance of the registration plate and vehicle
Sits the registration plate off the body of the vehicle to avoid contact
Allows easy fitment of registration plate frames
Great for show cars not wanting the registration plates to contact body
Made from high quality powder coated aluminium not plastic that cracks and deteriorates with age
PROUDLY MADE IN AUSTRALIA by SAMIN at Meadowbrook QLD and Powder-Coated at PRIME - Slacks Creek QLD
Drilling holes through the letters / numbers in your rego plate is illegal.
Most importantly you are not defacing the registration plate by drilling holes in them
We offer a wide range of adapter plates to suit most vehicles.